PREMIUM CARGO D.O.O. - YOUR RELIABLE PARTNER!
Premium Cargo d.o.o. is a private company with more than 15 years of experience in Freight Forwarding Business, warehouse handling, support services and customs brokerage.
Our core business is Time Critical Shipments, OBC Shipments and Charter flights, so we could meet all your needs in these fields.
We are proud of our team! Premium Cargo d.o.o. started from a two-man operation, and grew into a serious company in the superfast timeframe. Our employees have a wide range of international experience and skills with a focus on personalized customer service and best results.  With rich international sensitivity, they justify the highest customers' expectations.
It is the commitment and skill of this exceptional team that has made Premium Cargo successful and earned it the trust of satisfied customers worldwide, including some of the world's most respected corporations.
INDUSTRIES
The main industries that we are handling are the automotive industry, chemicals/pharma, new technologies, renewable energy, live animals.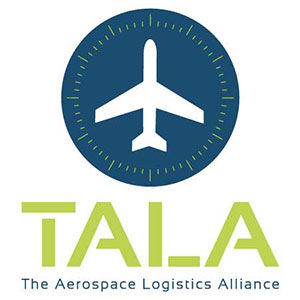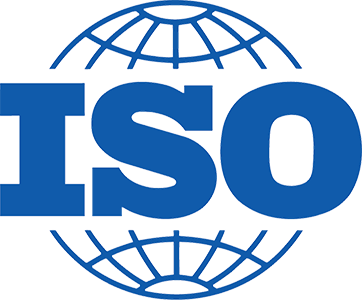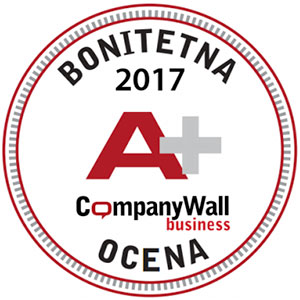 WHAT MAKES US SPECIAL?
Premium Cargo d.o.o. is not a very big company, but we develop year by year, we hire new people, we train our employees for all types of transport, we improve ourselves every day, we constantly talk about improving our services and we consider that our advantage.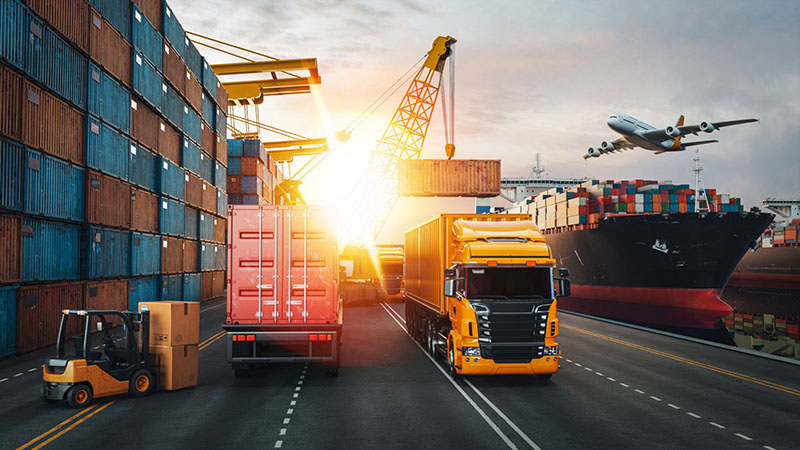 Nehruova 186/32, 11070, Belgrade